Corporate Digital Transformation
Corporate Digital Transformation
The high competitiveness of the market requires a constant renewal of companies; In addition, changing customer needs and technological trends are pressing changes in many areas. In this sense, Profit-Tech has prepared a collection of courses aimed at digitizing companies, seeking to use technological solutions to replace analogical means of management, communication between employees or even meeting agendas.
Learn more about the collection courses:
We have the perfect course for you based on your level of knowledge in the field.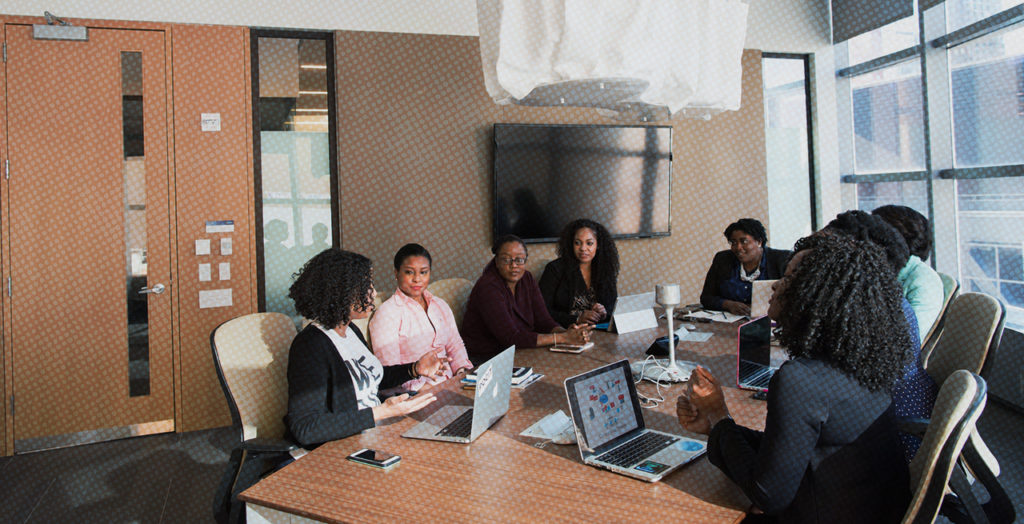 1. Low Digital Transformation
This course aims to transform non-core sectors such as administration, HR and others. Through content developed by Profit-Tech, scheduling meetings, communication between team members or even work in Home Office are facilitated by digital tools.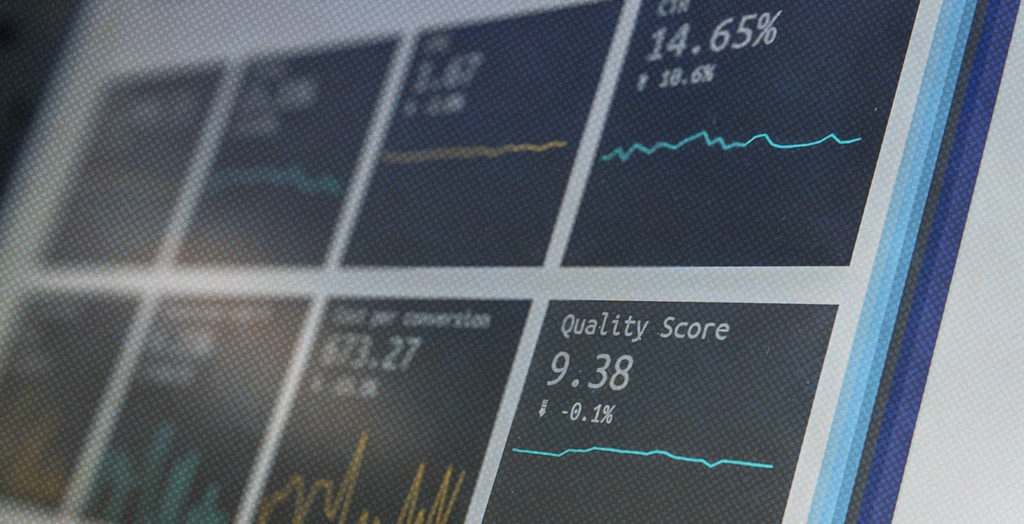 2. High Digital Transformation
Core sectors, such as finance and employee management, are delicate parts of any company. With that in mind, Profit-Tech prepared exclusive content for digitization of these areas, enabling greater productivity and simplified management.
Our professionals will be attentive to your doubts and problems that may arise during your studies.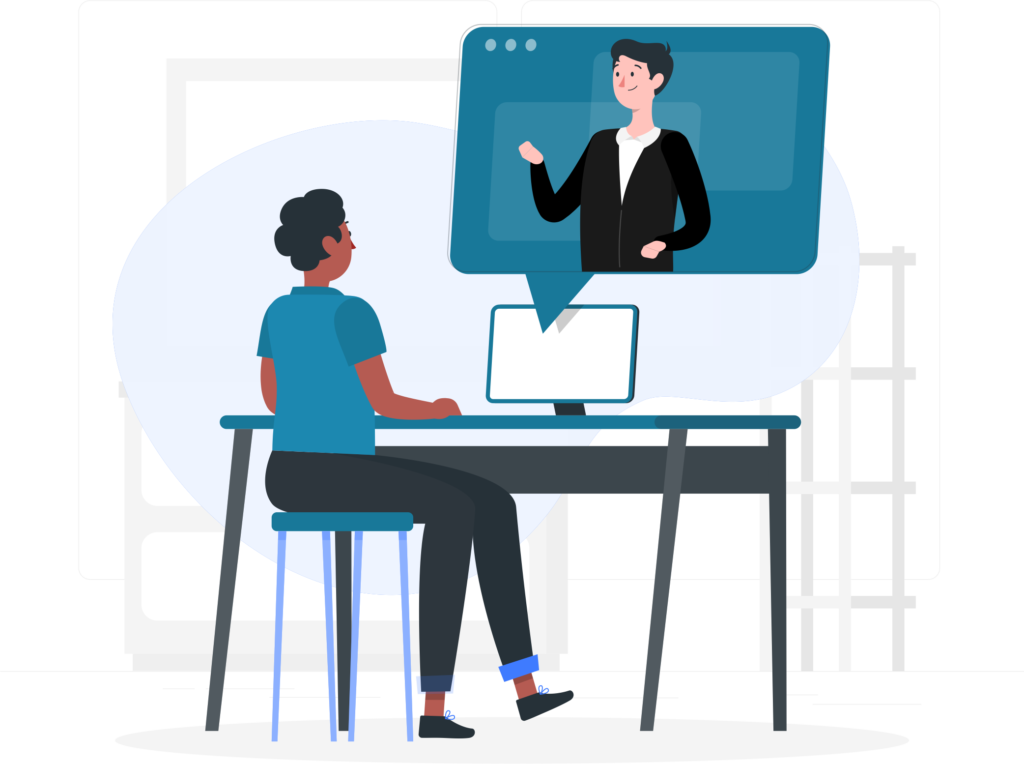 Contract this service if you need:
1

Agility

You need an urgent solution and don't know where to start.

2

Help & Support

If you need more support during track development.

Our Numbers

Excellent course, as it has a quality class that is easy to understand.

I just have to thank you for the course. The information passed on, both in the handout and on the slides, was of great value. A well-structured and dynamic course, so that the student can understand it in an easy and intuitive way. Congratulations to the creators for their methodological capacity during the structuring of the course. A hug to everyone!

Excellent platform, teaching material, perfect. Thank you for taking part in such an incredible phase of my professional career. You guys are amazing, thanks for the service, and for your patience. Thanks for everything. I learned a lot from you. I'm taking the learning with me, and to you, I'm grateful for the quality teaching. (Profit-tech) you are top!

This online course is very good as we can fit the studies into the available timetables.