Developing the professionals who work for the company is essential to remain active in the market. The constant changes in scenarios, customer requirements and product trends demand a recurrent knowledge gain from the team. With these issues in mind, Profit-Tech will be able to develop an exclusive training for your corporation, thinking in detail about which public you want to win or retain, and the characteristics presented by your staff.
Knowledge for all departments
Our experts will improve every sector of your organization. Our professionals will be attentive to your doubts and problems that may arise during your studies.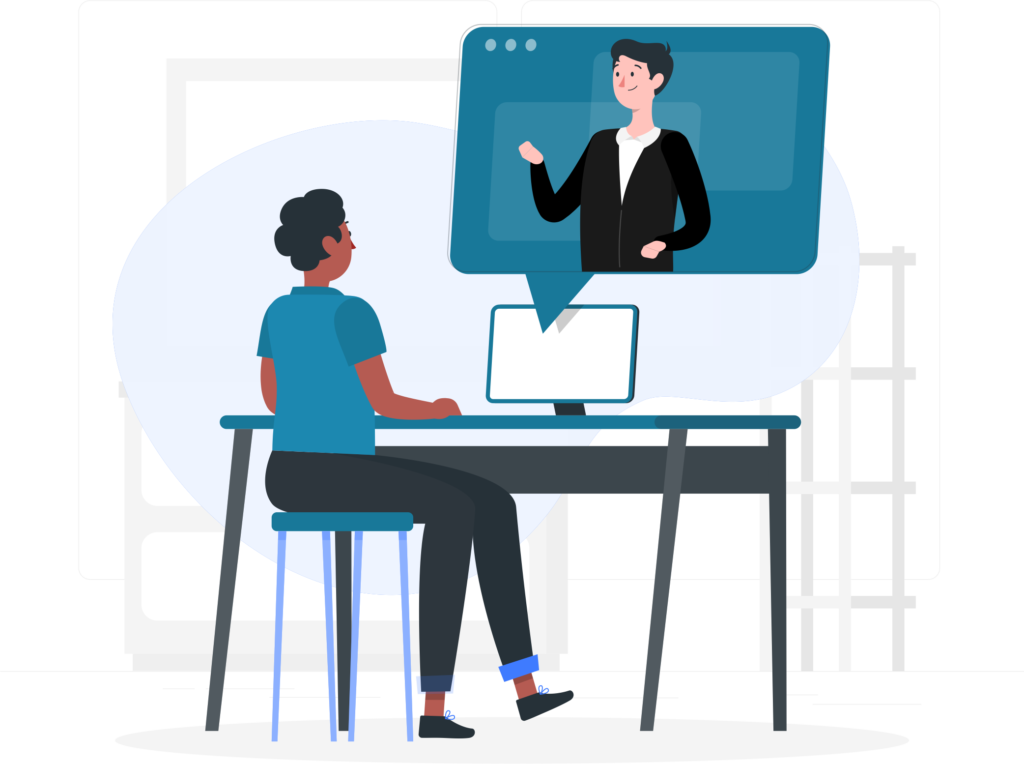 Contract this service if you need:
1

Agility

You need an urgent solution and don't know where to start.

2

Help & Support

If you need more support during track development.