The collection of database courses provides the essential content for you to play the role of an excellent Database Administrator (DBA). Possessing knowledge in both SQL and NoQSL platforms becomes a very coveted differential for companies; With Profit-Tech teaching excellence, you too will be a distinguished professional!
Learn more about the collection courses:
We have the perfect course for you based on your level of knowledge in the field.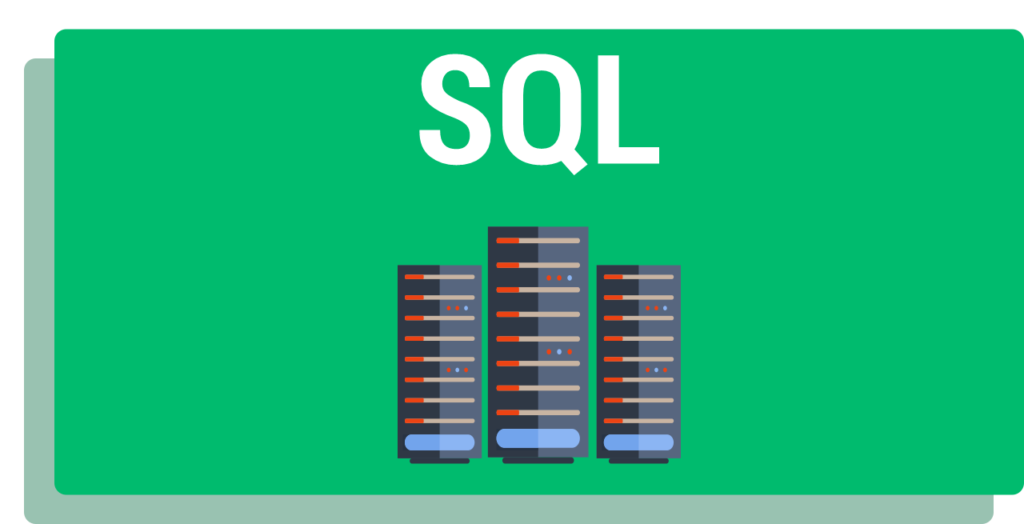 Relational Database (MySQL and SQL Server)
Learn how to create a relational database from scratch, planning from the models used in the literature (conceptual, logical and physical) and applying the structured query language (SQL).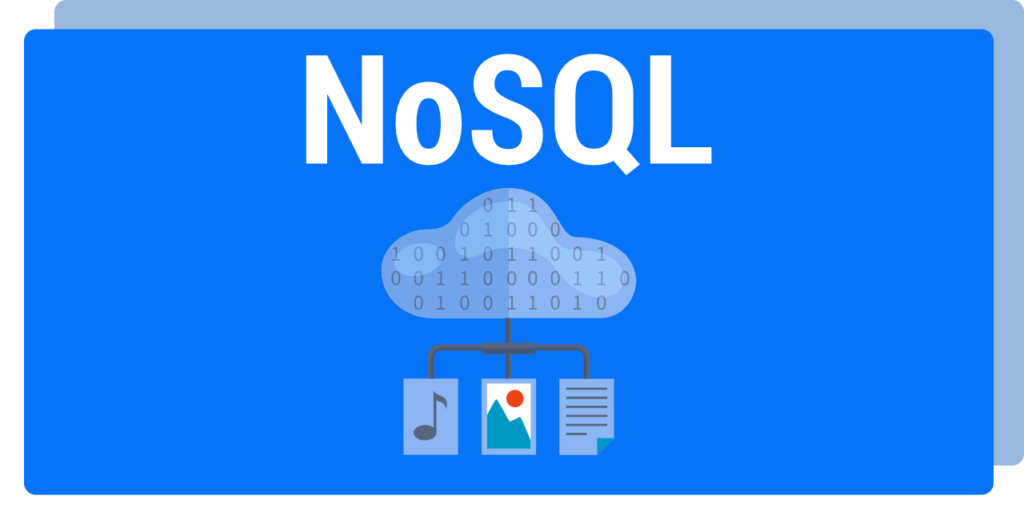 Non-relational Database (MongoDB and Amazon DynamoDB)
Understand the concepts behind a non-relational database (noSQL) and develop projects that scale up and perform better when relational databases aren't very effective.
Our professionals will be attentive to your doubts and problems that may arise during your studies.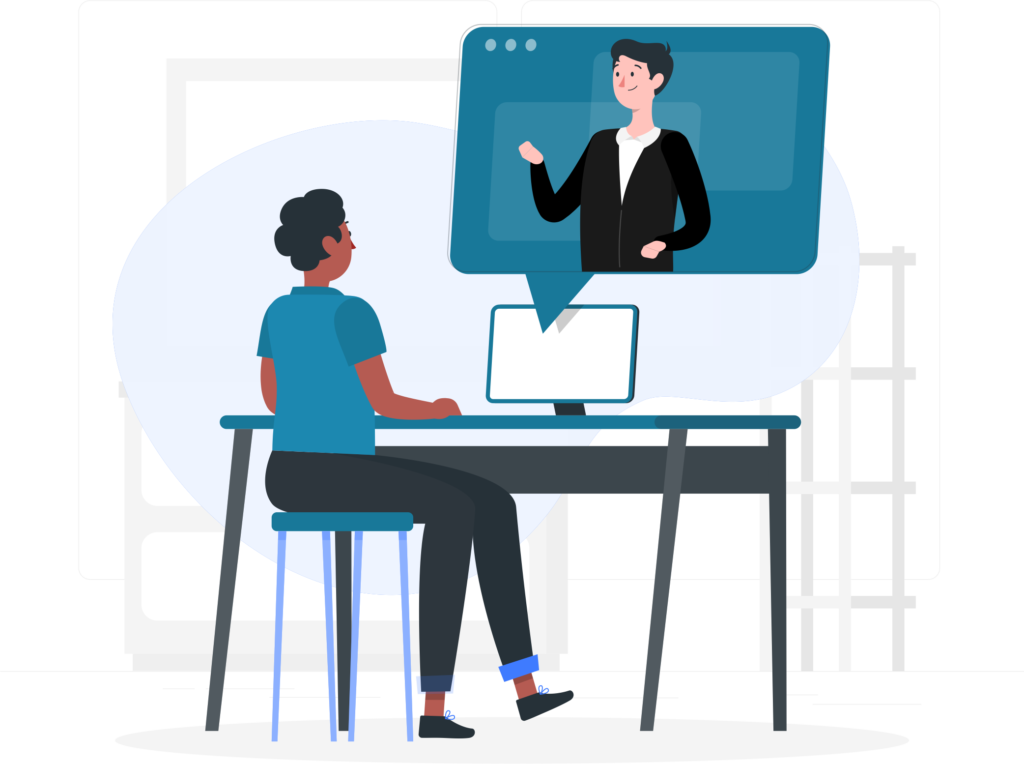 Contract this service if you need:
1

Agility

You need an urgent solution and don't know where to start.

2

Help & Support

If you need more support during track development.

Our Numbers

[Translated from portuguese] I just have to thank you for the course. The information passed on, both in the handout and on the slides, was of great value. A well-structured and dynamic course, so that the student can understand it in an easy and intuitive way. Congratulations to the creators for their methodological capacity during the structuring of the course. A hug to everyone!

[Translated from portuguese] The videos and lessons of the course I did were very didactic, straight to the point and I believe the content will add a lot.

[Translated from portuguese] Simply sensational! I've been looking for content like this for a long time. I managed to reconcile with the work and still apply the lessons. You are to be congratulated!