With this collection you will specialize in the programming languages ​​most demanded by the market, learning unique coding techniques, besides better managing the time between each constructed algorithm. Choose what you want to specialize in: Back-End, Front-End, or both (Full-Stack). Become a differentiated professional and conquer your space in large companies, all this with our exclusive training.
Software Development Collection
The ideal collection for mastering the most demanded programming languages.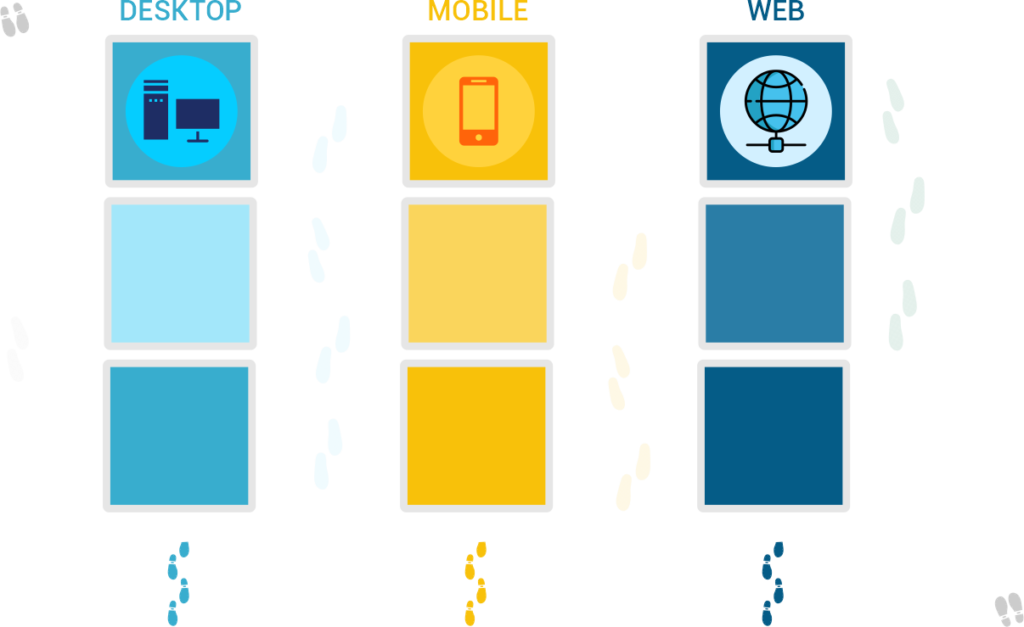 Choose one of our collections and start learning with the best professionals in the market.
Our professionals will be attentive to your doubts and problems that may arise during your studies.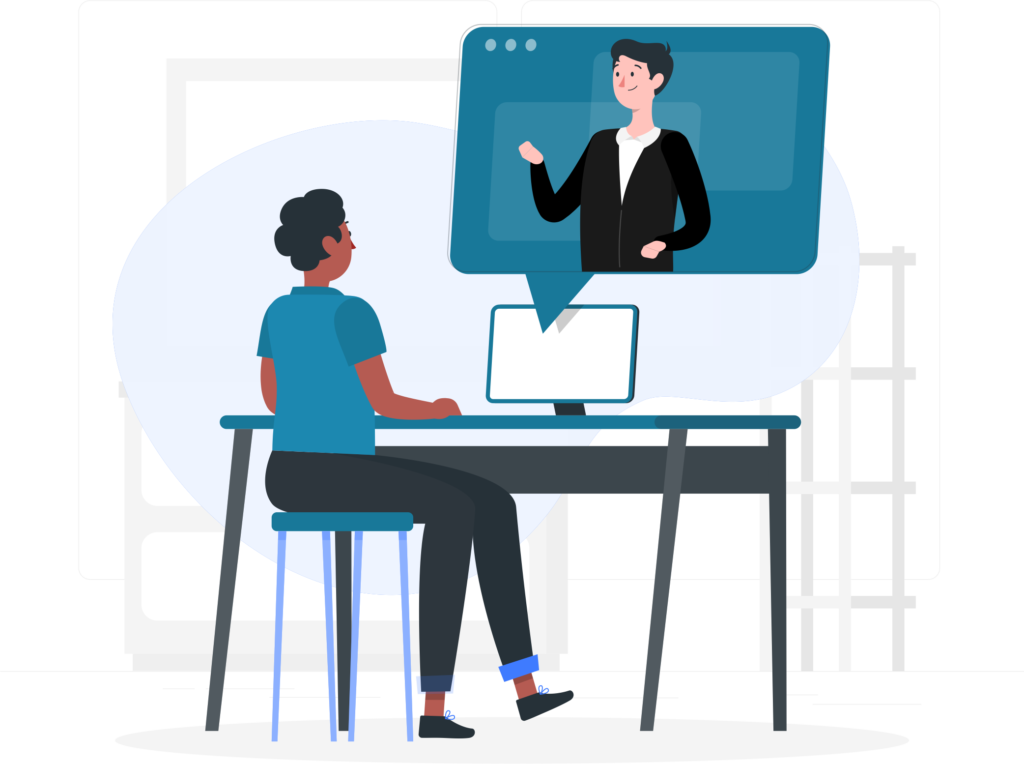 Contract this service if you need:
1

Agility

You need an urgent solution and don't know where to start.

2

Help & Support

If you need more support during track development.