Good communication skills are an essential quality for an effective exchange of ideas (networking). Furthermore, performing in public requires mental and emotional preparation in order to ensure that the message is properly conveyed to the listener. In this sense, Profit-Tech selected a collection of courses specially designed for the communication sector.
Learn more about the collection courses:
We have the perfect course for you based on your level of knowledge in the field.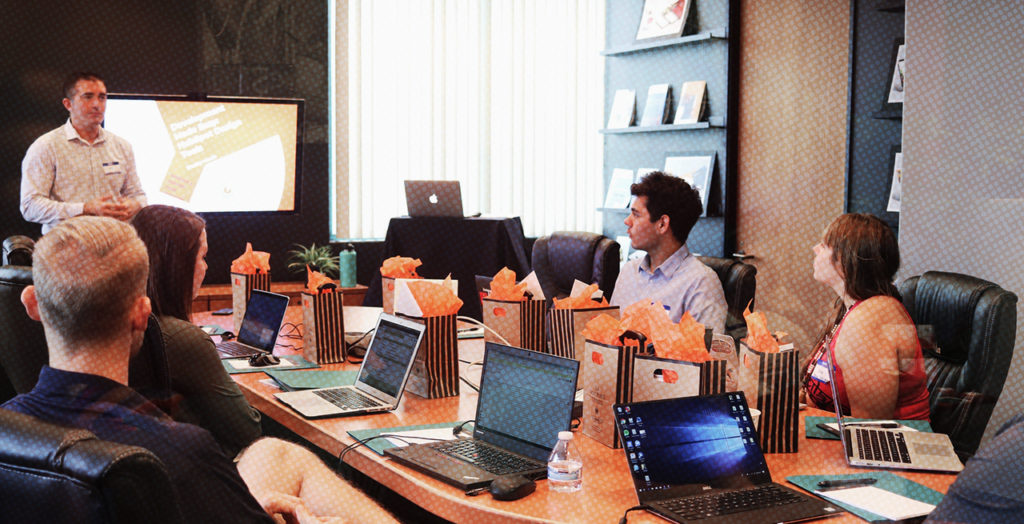 Speaking in Public: Presentation of Projects and Papers
Preparing the content for the presentation of a course conclusion or project completion work is an arduous task, but it is during the moment of passing on knowledge that many make mistakes. This course is ideal for you who want to know how to behave when performing in front of a panel of judges.
Speaking in Public: Presentation of Lectures and Events
Presenting yourself to a large audience may seem like a challenge at first glance, but we've selected the best techniques to overcome your nervousness so that you can pass the content around with confidence. Discovering the right time to pause, when to correctly intonation the voice, how to avoid strange gestures and quirks during the presentation, are some lessons present in this course.
Our professionals will be attentive to your doubts and problems that may arise during your studies.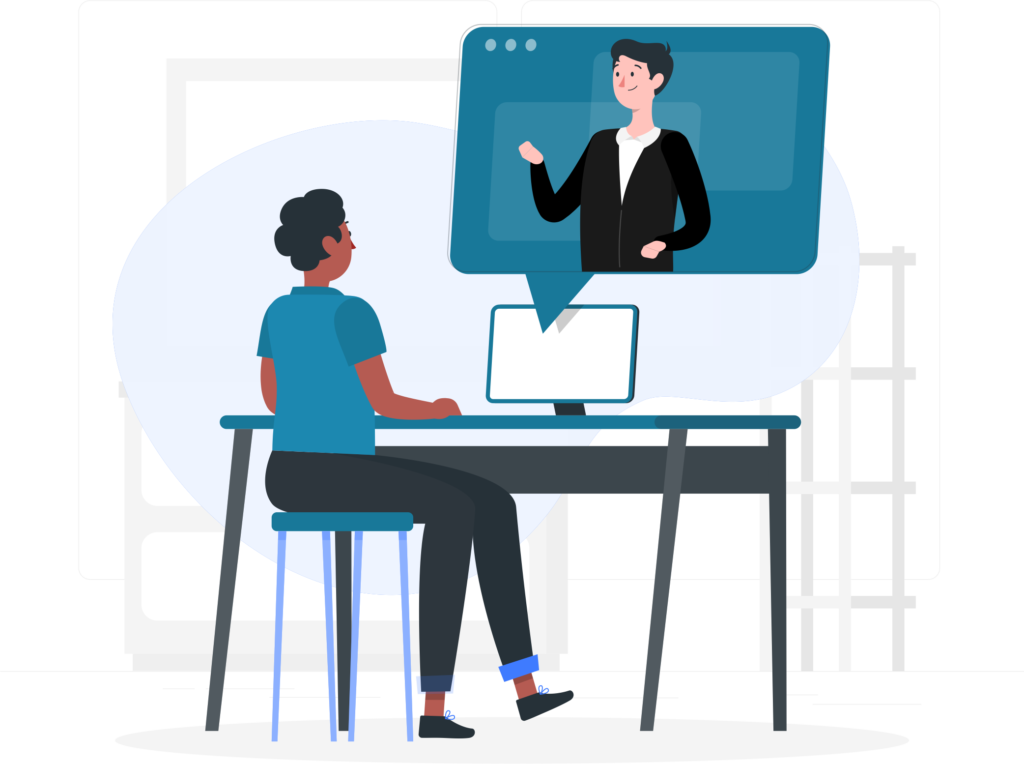 Contract this service if you need:
1

Agility

You need an urgent solution and don't know where to start.

2

Help & Support

If you need more support during track development.

Our Numbers

[Translated from portuguese] I just have to thank you for the course. The information passed on, both in the handout and on the slides, was of great value. A well-structured and dynamic course, so that the student can understand it in an easy and intuitive way. Congratulations to the creators for their methodological capacity during the structuring of the course. A hug to everyone!

[Translated from portuguese] The videos and lessons of the course I did were very didactic, straight to the point and I believe the content will add a lot.

[Translated from portuguese] Simply sensational! I've been looking for content like this for a long time. I managed to reconcile with the work and still apply the lessons. You are to be congratulated!