The ability to correctly manage time is essential for professional success, since with well-timed goals it is possible to estimate a work pace and, therefore, avoid surprises at the end of a project. In this sense, Profit-Tech selected a collection of courses specially designed for the need for time management.
Learn more about the collection courses:
We have the perfect course for you based on your level of knowledge in the field.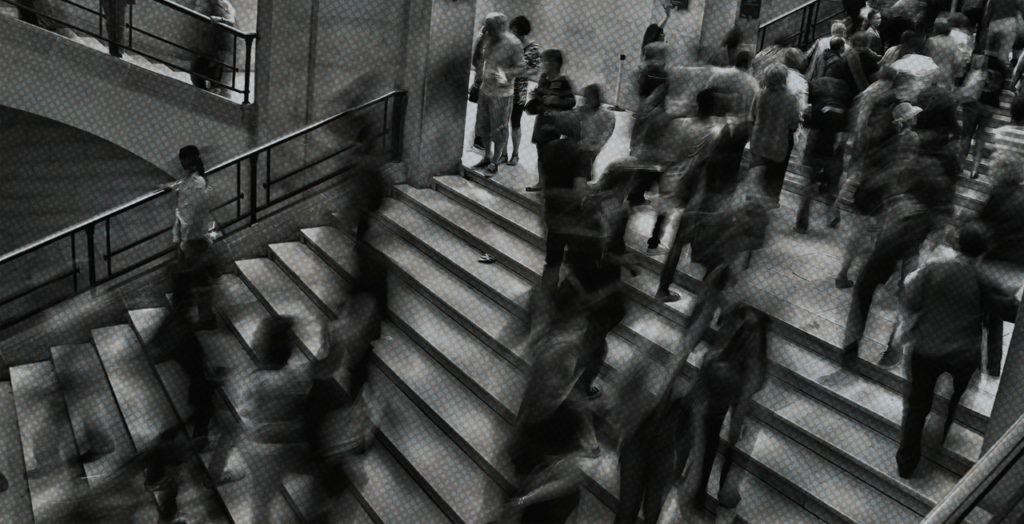 Productivity and Time Management (For Overworked People)
The frenetic pace of daily life can give us the impression of suffocation or inability to perform tasks correctly in the planned time. This course is aimed at people who have a busy routine, with many goals to be accomplished in a short time. We will demonstrate how optimal time management can directly influence the final work.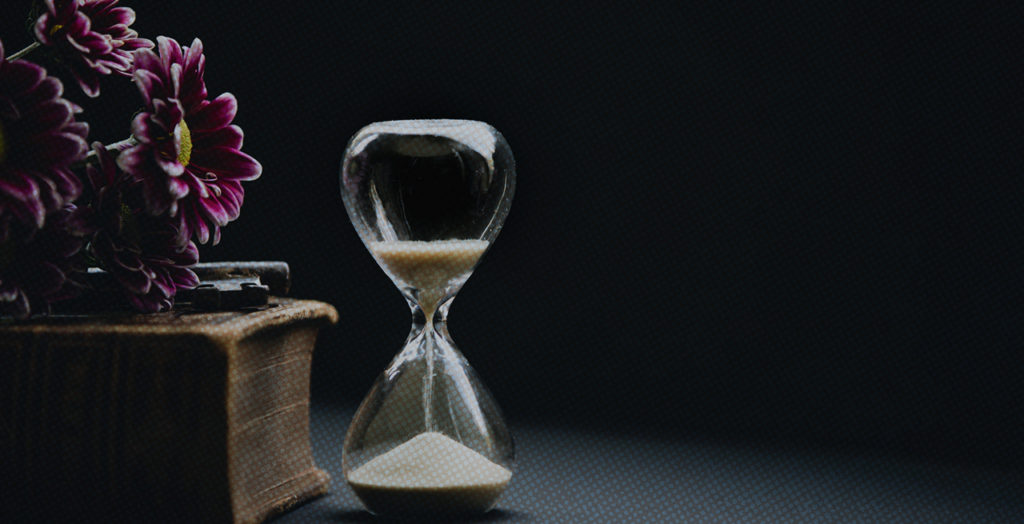 Time Management and Quality of Life
Not having a correct planning of the time spent on certain activities can end up leading to delays in current projects, resulting in stress or even discouragement. In this course, we will seek to reflect on the aspects that poor time management can have on the quality of our lives.
Our professionals will be attentive to your doubts and problems that may arise during your studies.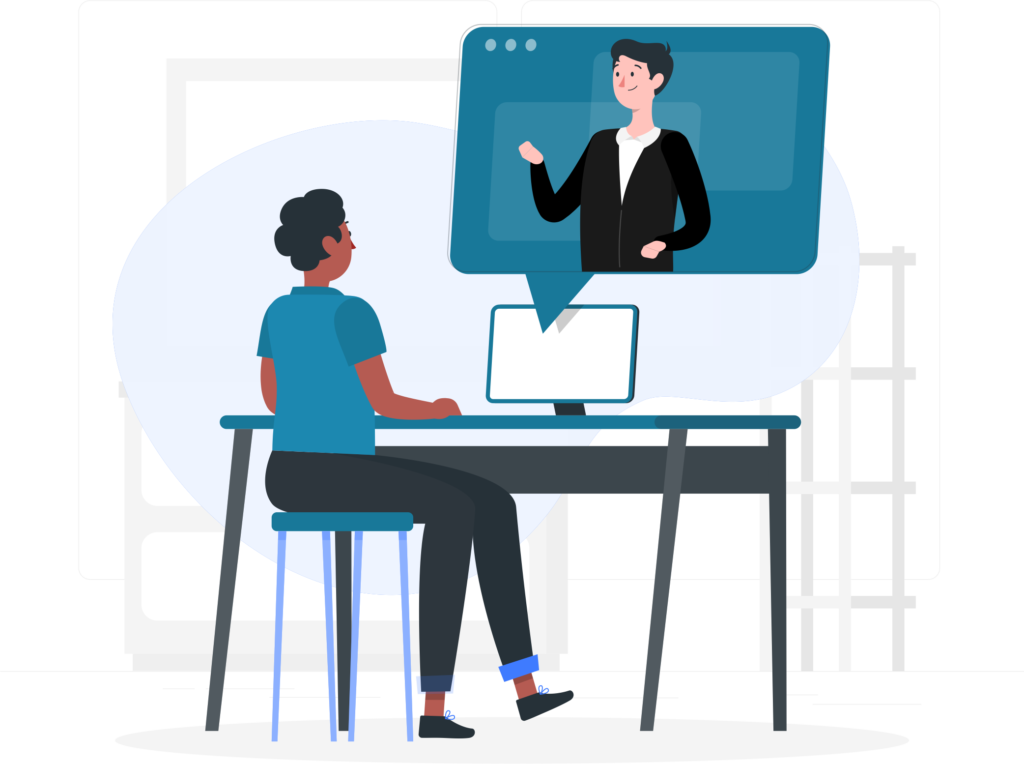 Contract this service if you need:
1

Agility

You need an urgent solution and don't know where to start.

2

Help & Support

If you need more support during track development.

Our Numbers

[Translated from portuguese] I just have to thank you for the course. The information passed on, both in the handout and on the slides, was of great value. A well-structured and dynamic course, so that the student can understand it in an easy and intuitive way. Congratulations to the creators for their methodological capacity during the structuring of the course. A hug to everyone!

[Translated from portuguese] The videos and lessons of the course I did were very didactic, straight to the point and I believe the content will add a lot.

[Translated from portuguese] Simply sensational! I've been looking for content like this for a long time. I managed to reconcile with the work and still apply the lessons. You are to be congratulated!