Business and Technology Courses
Stand out in the job market with our exclusive courses and training.
Our professionals will be attentive to your doubts and problems that may arise during your studies.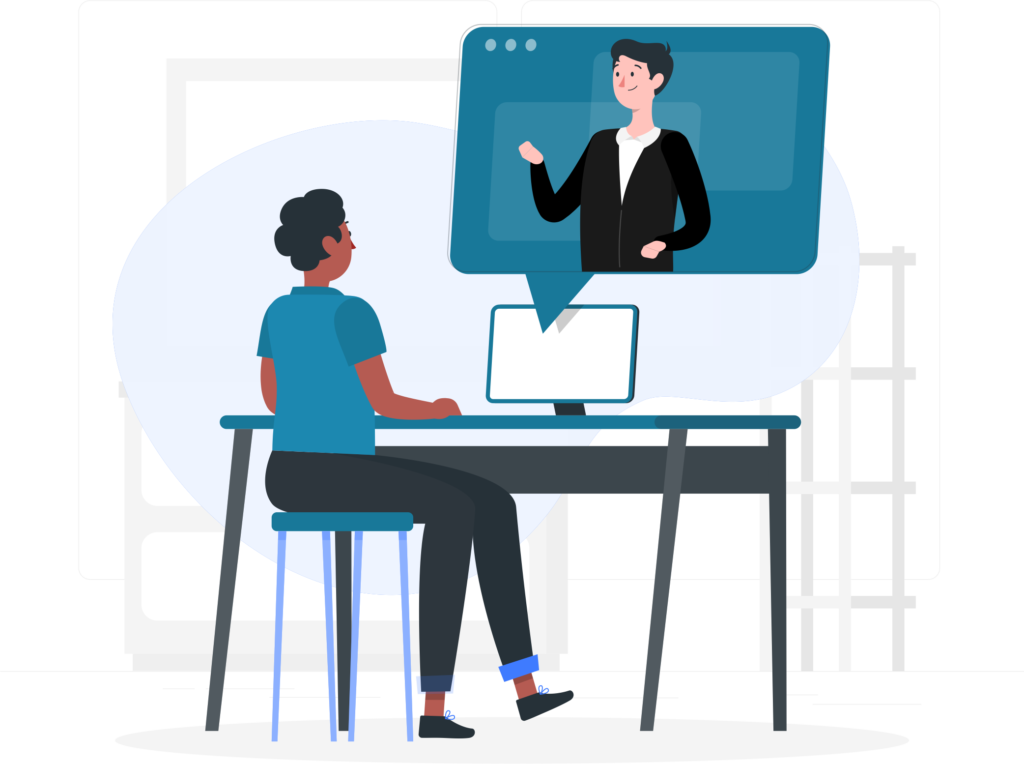 Contract this service if you need:
1

Agility

You need an urgent solution and don't know where to start.

2

Help & Support

If you need more support during track development.